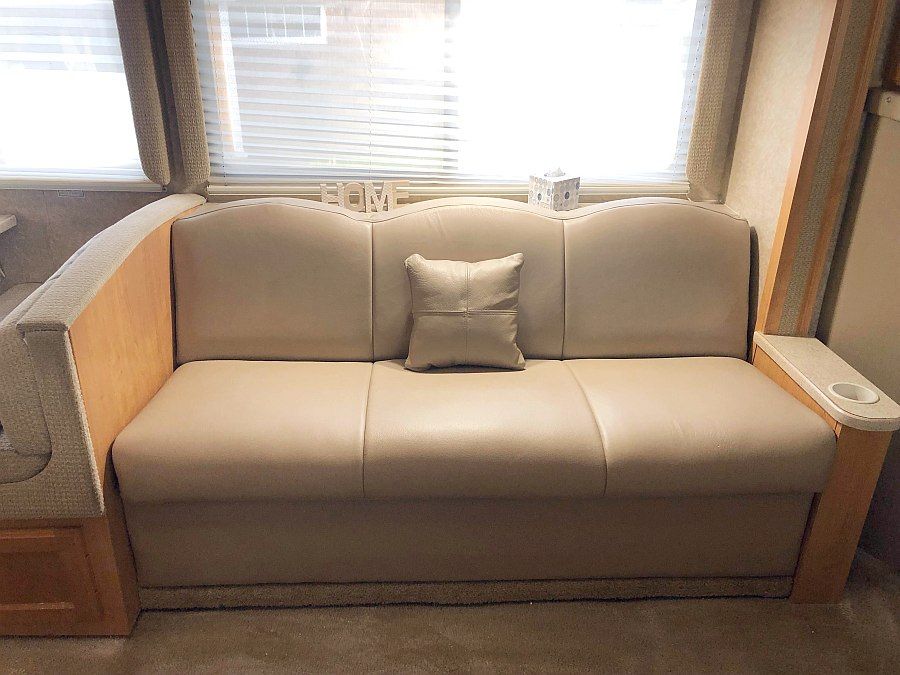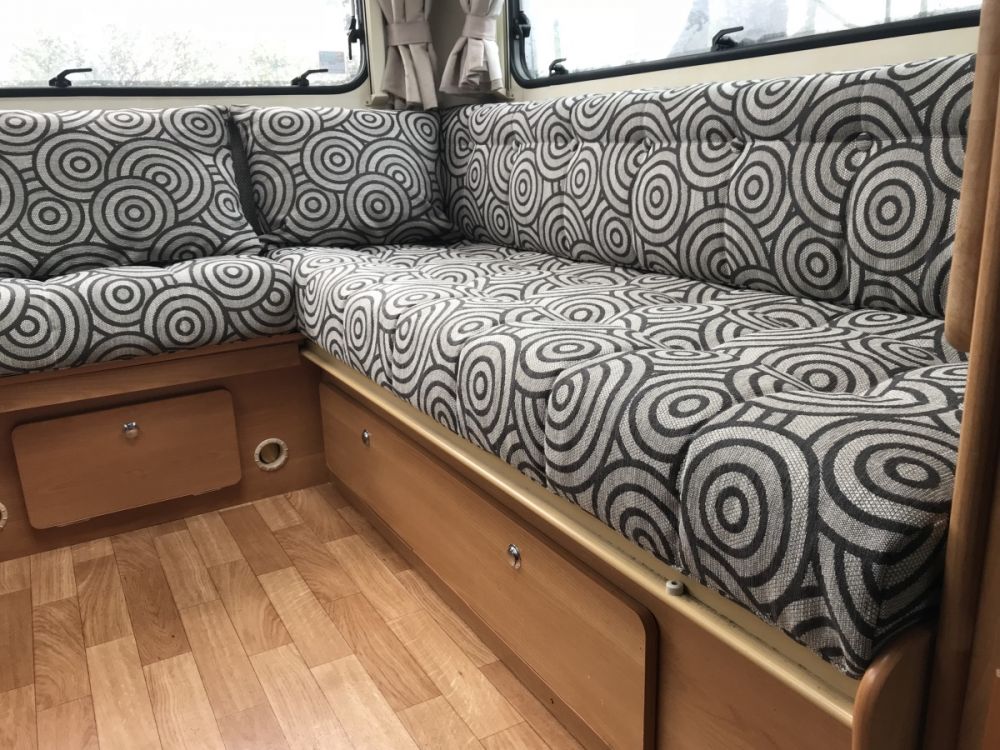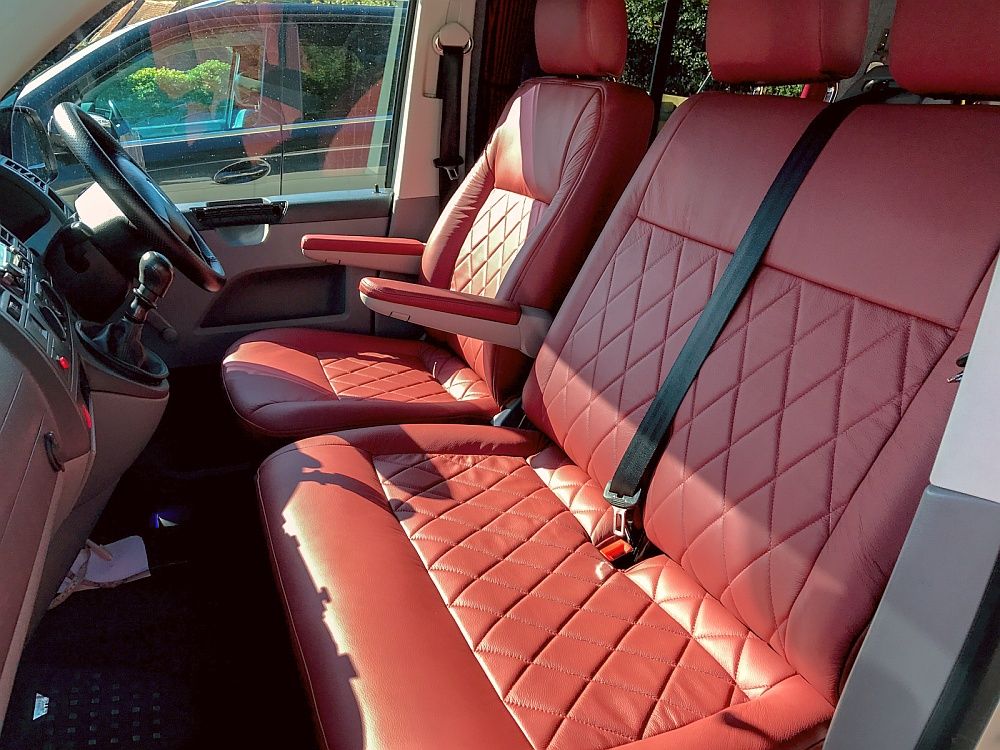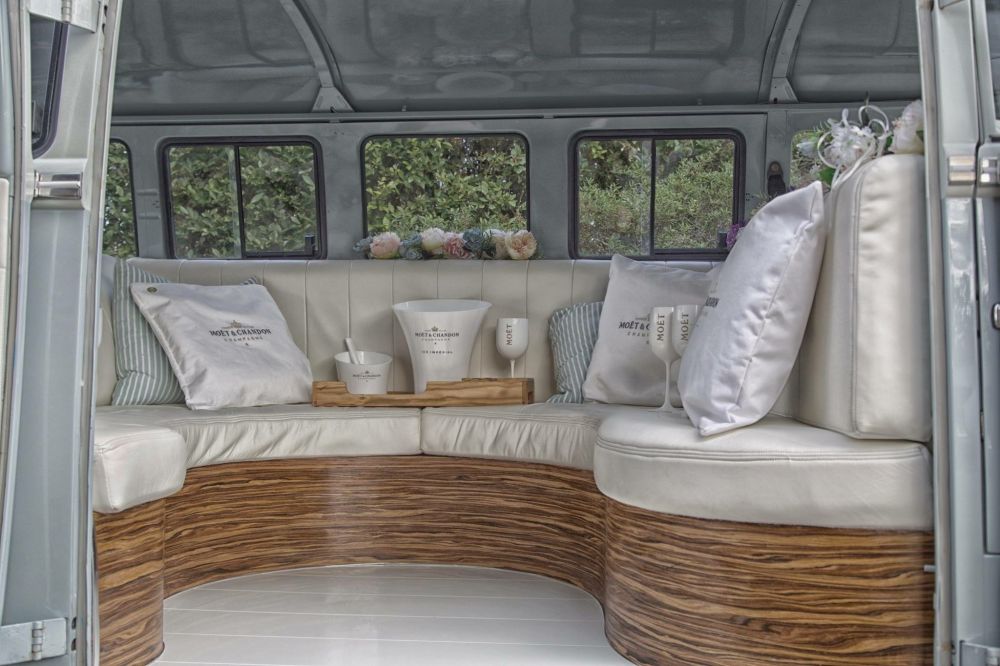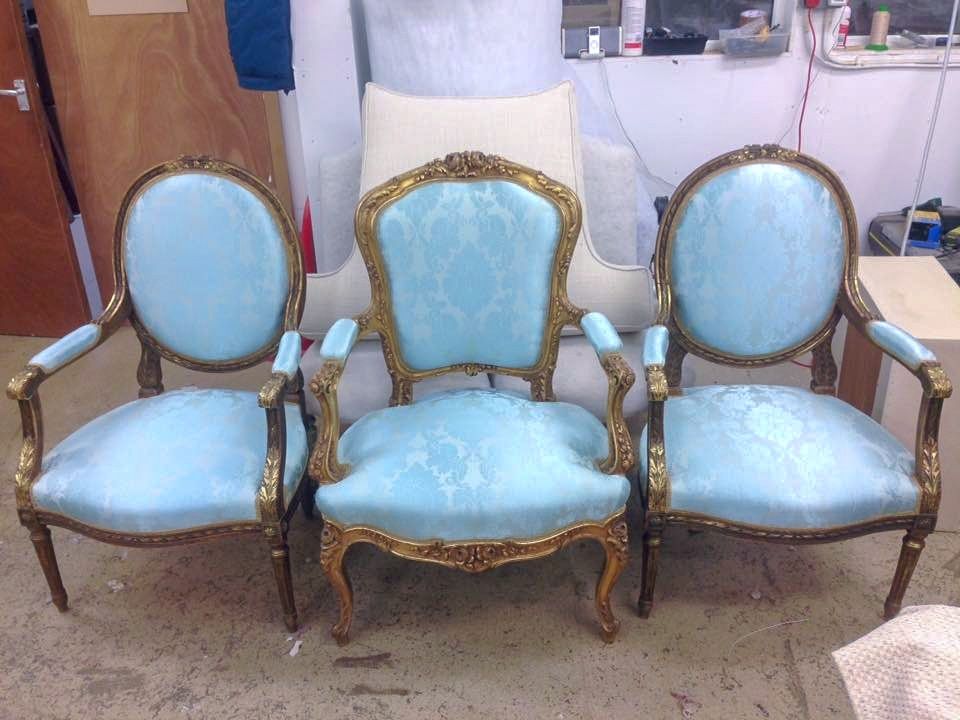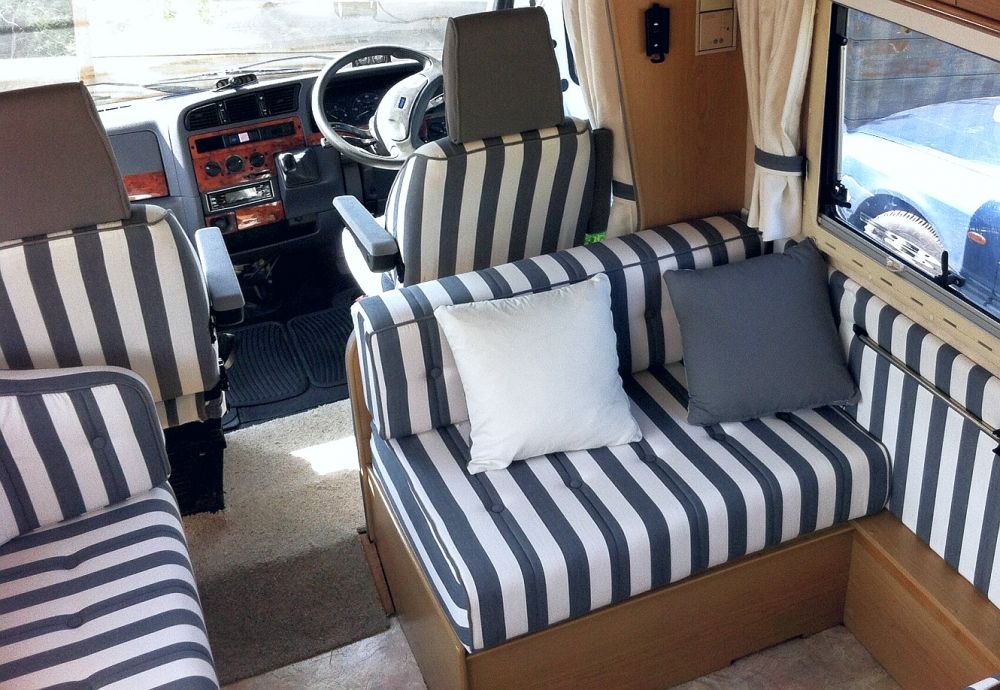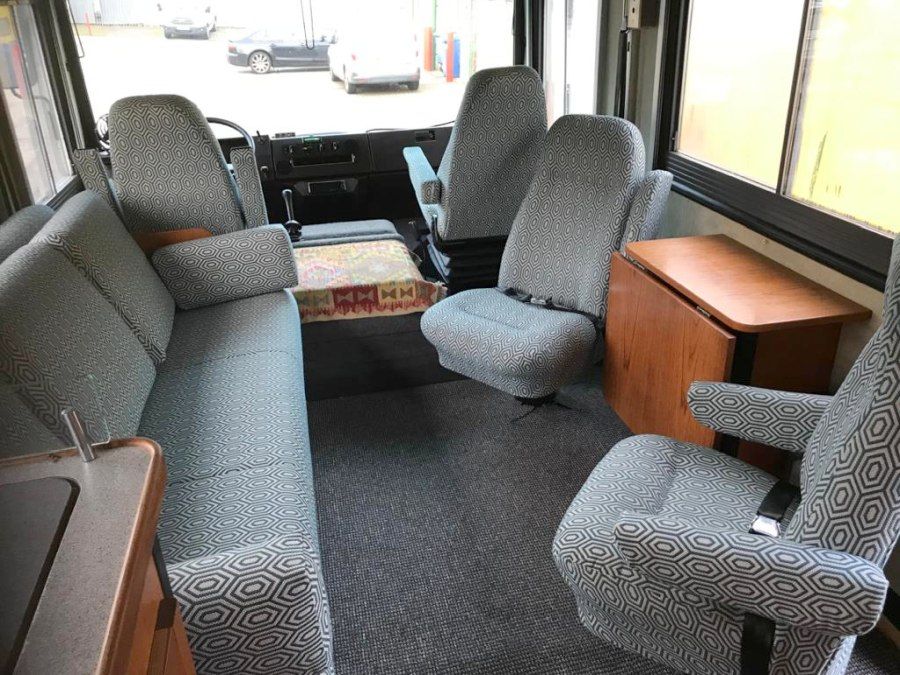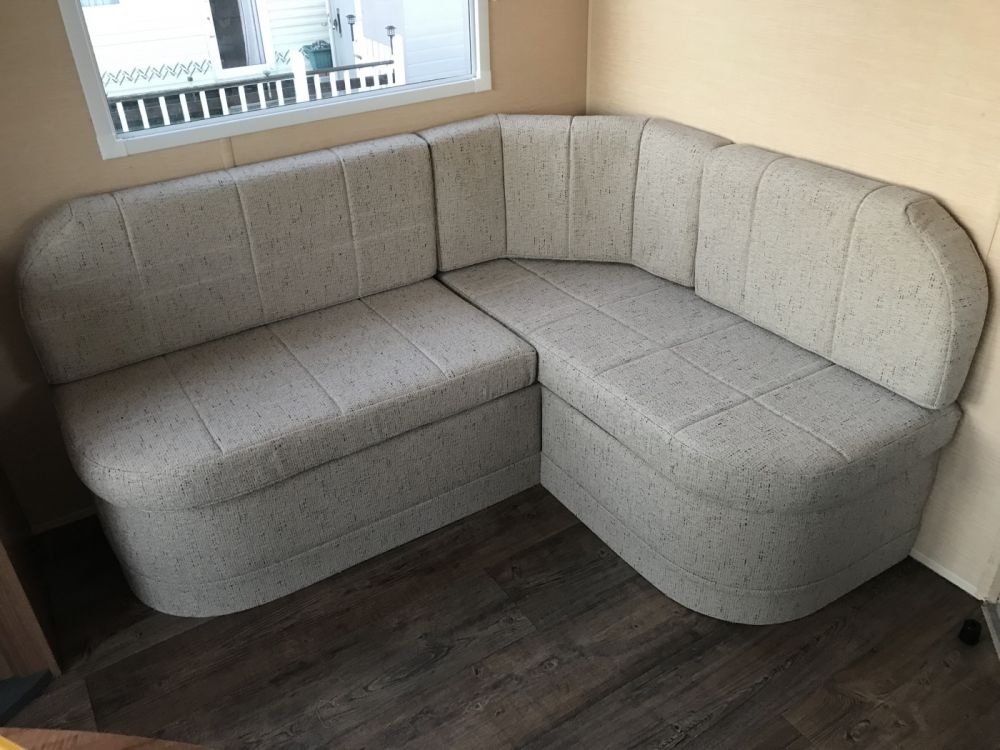 Our Prices
Want to make an order or get a price quote?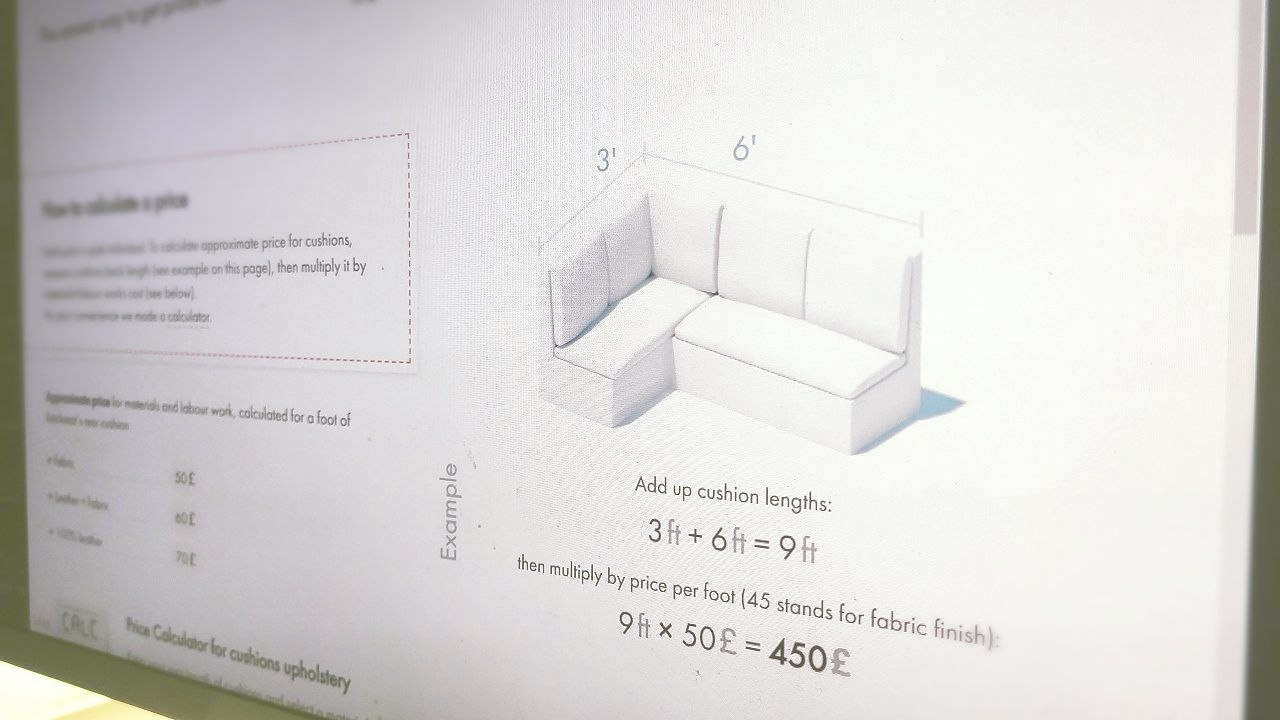 How to order
an upholstery
Send us a message and we'll answer shortly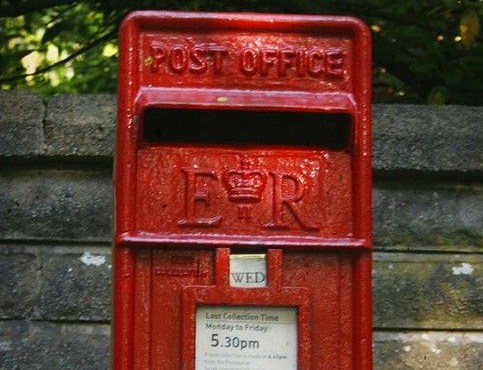 Who we are
We are motorhome uphostery service — family upholstery workshop, located in South England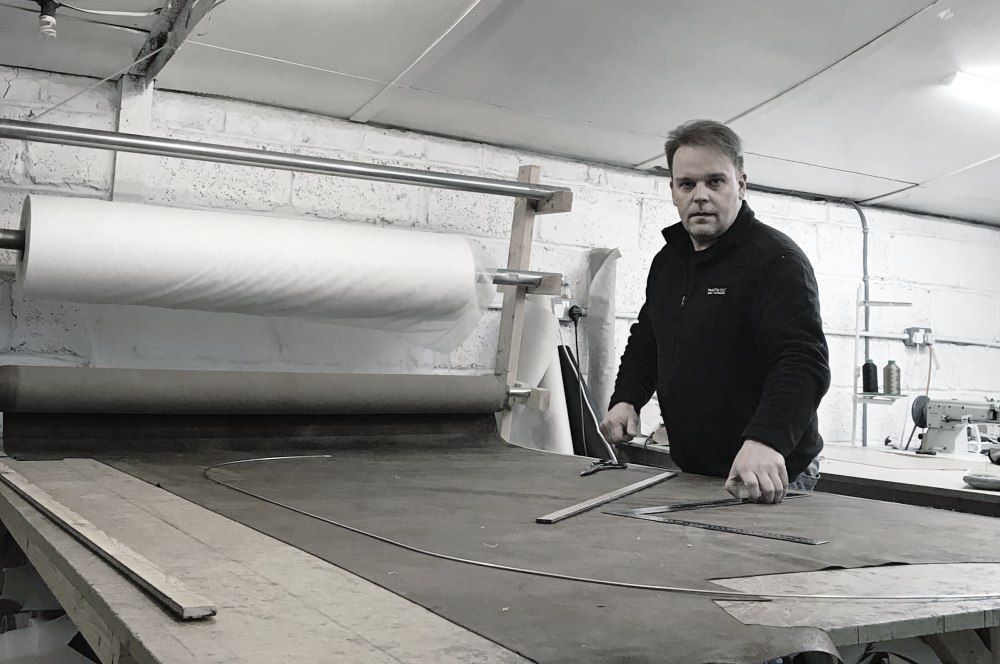 Find us on map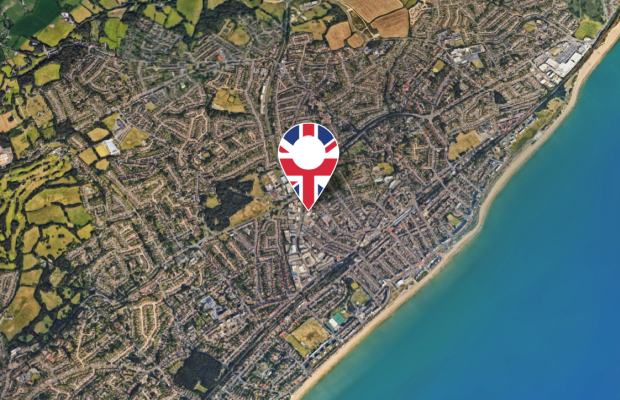 What people say about us
We took our motorhome to Andrew with a view to improving the tired upholstery, what he's achieved is well beyond our expectations, there are some photos on here which are fantastic but you can't see the attention to detail and general high level of workmanship, thanks again Andrew, great job.
We're really happy with all the work carried out by Andrew - was just going to have the seats reupholstered but ended up having curtains and scatter cushions to match too! All the work was completed in a week and our motorhome now looks very smart indeed. :-) thanks, would definitely recommend!